Welcome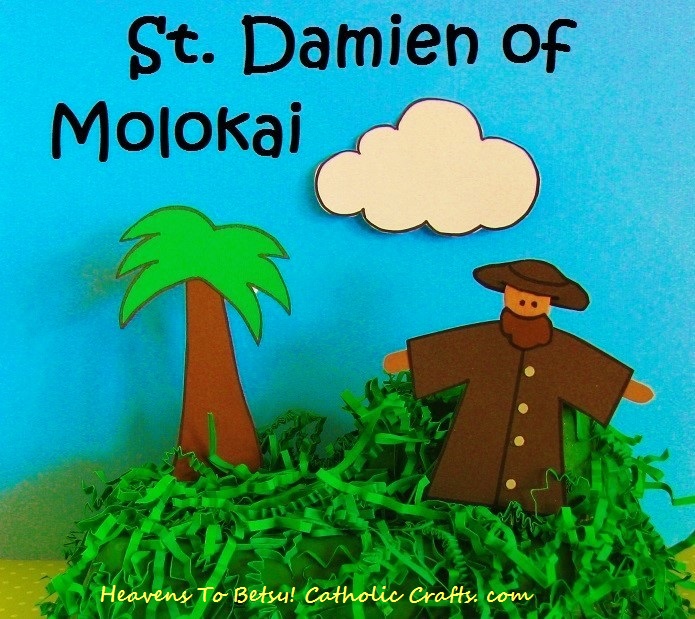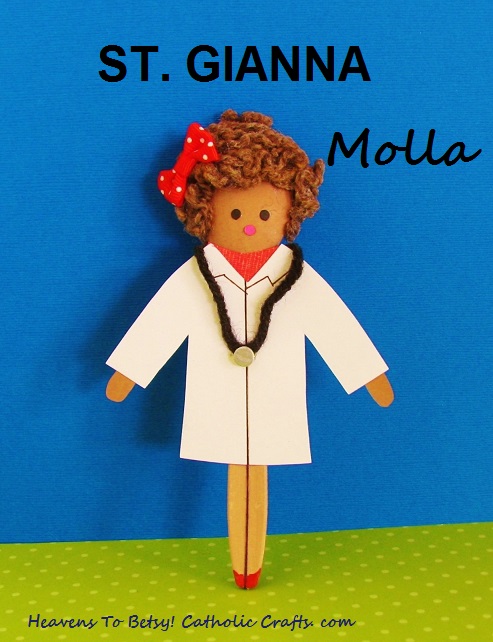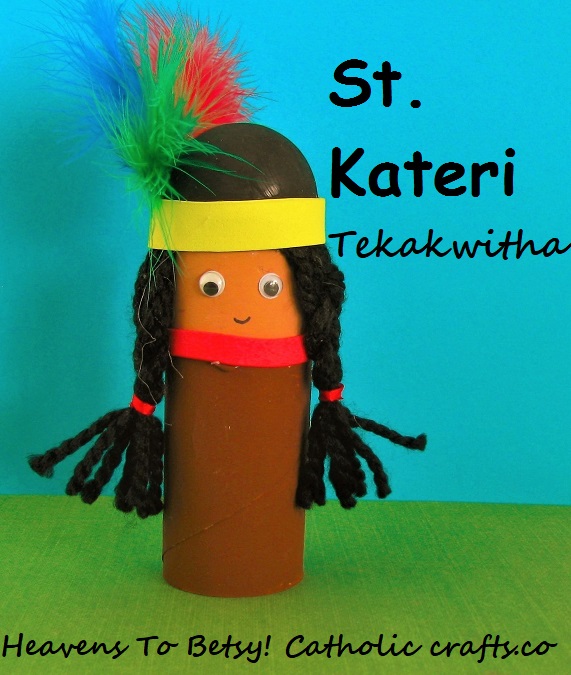 Welcome to the world of HEAVENS TO BETSY! CATHOLIC CRAFTS. COM
The purpose of this website is to make learning about the Catholic faith an exciting and fun adventure for children. Through games, crafts, puppets, and other activities it is hoped that the faith will become alive and meaningful for children.
All of the crafts on this website are easy-to-make and can be crafted from the simplest materials found in every home: plastic spoons, popsicle sticks, cereal boxes, egg cartons and lots more.
Learn how to make a spoon doll of St. Gianna Molla—her doctor's coat is glued on, and her stethoscope is made from black yarn (which has been stiffened with a glue and water mixture). And she looks so real! Notice her stylish red shoes!
Make a diorama of St. Damien of Molokai who gave his life to take care of the poorest of the poor, the lepers of Molokai, Hawaii. The diorama? It's made from a styrofoam meat tray which has been turned upside down. Father Damien? He's made from a wooden icecream spoon; his coat is glued on. A toothpick glued to his back enables him to stand upright in the diorama.
A simple-to-make cardboard stand enables the image of St. Pio of Pietrelcina (our beloved Padre Pio) to stand on a desk-top. St. Junipero Serra? His face is a peanut and his robe is a paper cone. For those allergic to peanuts an ice cream spoon will suffice.
You might want to check out our other companion websites as well: LAS VIRGENCITAS (crafts about Our Lady), THE BIBLE MADE ME DO IT (crafts about the Bible), and MADONNAS OF MEXICO. This last website is not about crafts for children—it is about the many glorious Marian shrines in Mexico.
I wish you many happy, faith-filled crafting days ahead!
Mary Hansen
North Bay, Ontario, Canada